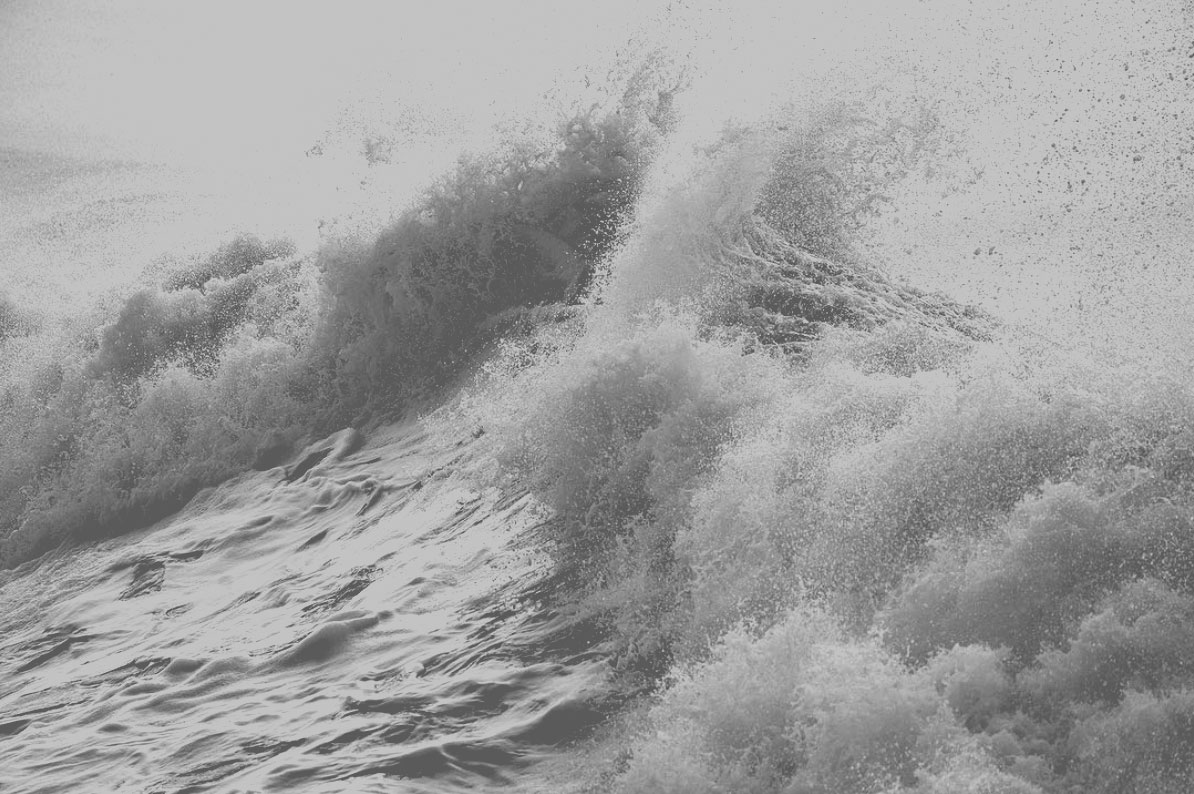 Patient-Focused Therapy
Empowering each client on their path to healing
Dave Bond, Doctor of Physical Therapy
Dr. Dave understands the need to delve deep into the issue and the person. He structures his practice uniquely around each patient, understanding their lifestyle and tailoring the healing process for a more complete return to mobility.
Helping patients and athletes through their rehabilitation journey
Dave spent 13 years as a firefighter/paramedic, serving the Mount Vernon area before returning to school to pursue paramedicine. His time spent in emergency services inspired him to seek out healing the whole person versus dealing only with the situation at hand. As a previous client of physical therapy, Dave understands the need to delve into the issue and the person, using pain science to work with sensitive situations. His love for outdoor adventuring and Brazilian Jiu Jitsu, provides personal understanding for how to heal tactical athletes.
Frequently Asked Questions
How long are your sessions?
Each physical therapy session is tailored to meet the needs of the patient. We work together for as long as it takes to accomplish the goals of the session.
Do you take insurance?
We are an out-of-network provider. We have mindfully chosen this path in order to better care for our patients. By alleviating the confines of insurance we have the ability to be more present with our patients, rather than being regulated by insurance demands and time constraints.
How long have you been a physical therapist?
Dave graduated with his Doctor of Physical Therapy degree at the University of Washington in 2013, and has been happily practicing since.
Why are you a physical therapist?
As a paramedic, Dave had an aspiration for more autonomy and mobility. Firefighting and paramedic situations only allowed him to deal with the problem at hand, not get to the root of the problem. He wanted to go further and truly understand the core issue. Physical therapy allows Dave to accompany a patient on a journey versus only providing immediate care. To him, there is a huge reward being with a patient through their healing process.
Where are you located?
Tōnn Physio is located inside Prime Sports Institute in Bellingham, Washington.
How do I schedule an appointment?
Please call for a conversation that will help each of us understand the situation and evaluate a course of therapy.
How should I dress for an appointment?
Loose fitting clothes, or athletic wear are both good options for therapy session.
What does Tōnn mean?
Tōnn means "wave" in Gaelic. Dave identifies strongly with water, and equates the healing process with riding a wave - you can fight it, or choose to ride the wave.